Awards & certificates
Cladtech International LLC (CTI) is a certified ISO 9001:2008 (Quality Management System), ISO 14001: 2004 (Environmental Management System) and OHSAS 18001:2007 (Occupational Health and Safety Management System).

The implementation and continual improvement of our Integrated Managements System has brought CTI to the highest level of customer satisfaction. We are committed to providing only the best, most suitable solutions for our clients.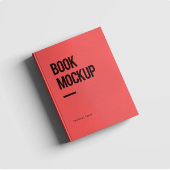 ISO 9001:2008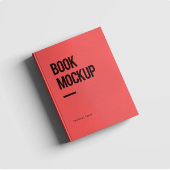 ISO 14001: 2004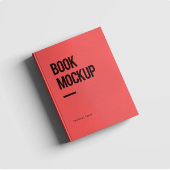 OHSAS 18001:2007