AL RAJHI HOLDING GROUP IS A WELL-ESTABLISHED AND DIVERSIFIED BUSINESS GROUP, WITH ROOTS THAT HAVE GROWN FOR MANY YEARS ACROSS MANY CITIES.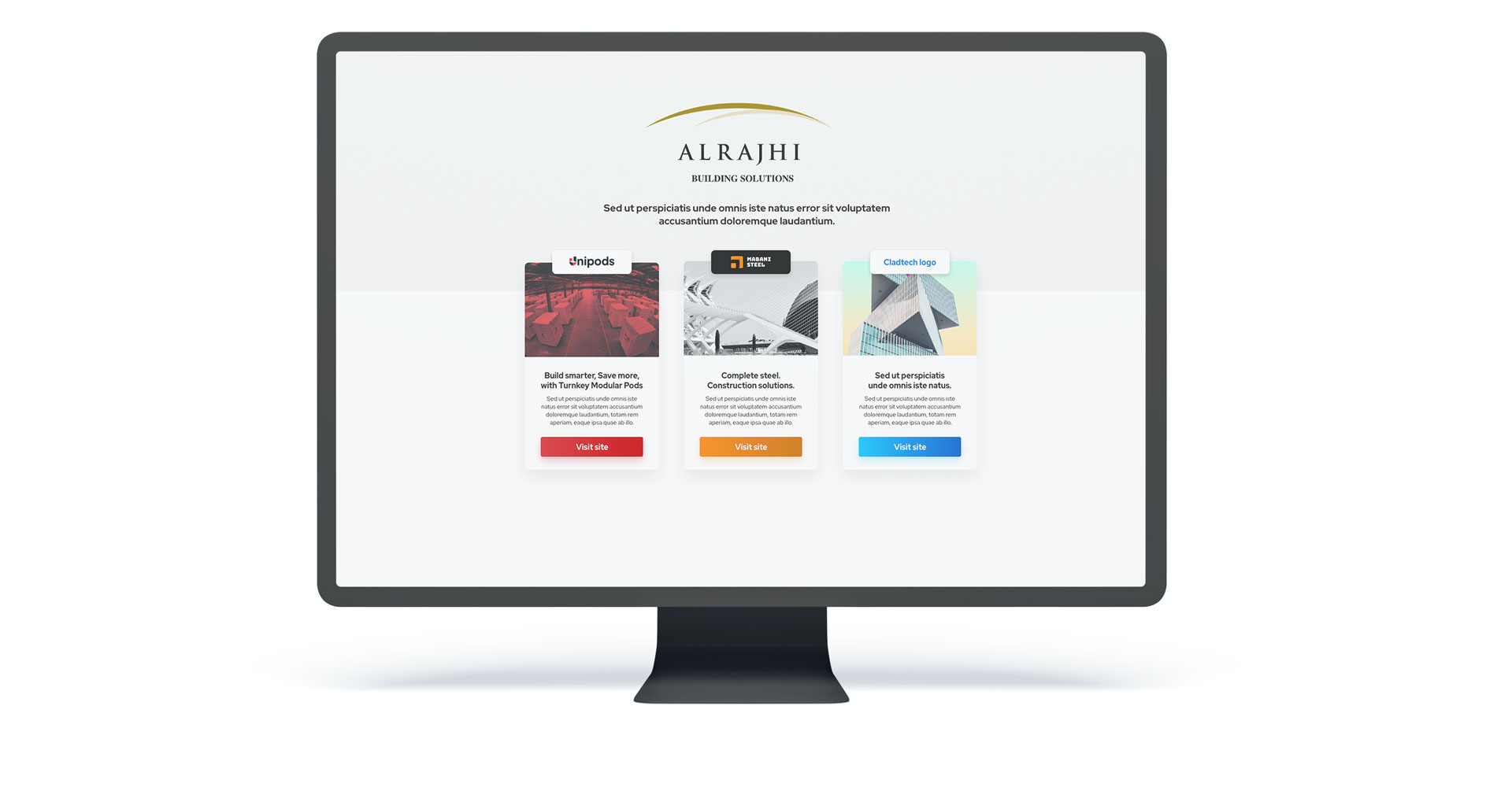 KSA is the base of a majority of companies with strong presences in UAE and expansions into other MENA markets; covering mainly real estate, contracting & infrastructure, as well as building solutions.

The major activities of Al Rajhi Holding Group are comprised of Project Development, Operations Management, Investments, and Acquisitions.
Visit group website